Program Duration: Half Day
Max Participants: 20
Price Per Participant at Silecio Facility: $175.00 per person
Price at Your Facility (classes of 7 or more): $175.00 per person
Price at Your Facility (classes of 6 or less): $1,050 flat rate
Program Duration: Half Day
Max Participants: 20
Silecio Inc. reserves the right to cancel and/or reschedule any courses at a Silecio facility with registration of six (6) people or less. For our full terms & conditions, please visit Terms & Conditions page >>
Program Duration: Half Day
Max Participants: 10
Transportation of Dangerous Goods
Who Should Attend:
The Transportation of Dangerous Goods (TDG) training course is required learning for those who are involved in or supervise shipping, receiving and carriering, as well as for workers who may load or unload dangerous goods.
Course Description:
Silecio's TDG training program is based on the TDG Act and its Regulations [i.e. Part 6.1(1)]. Course objectives include rights and responsibilities, list of classifications, proper containment, safety markings, reporting requirements, manifestation, and emergency response.
Participants will receive a digital wallet card as proof of successful course completion.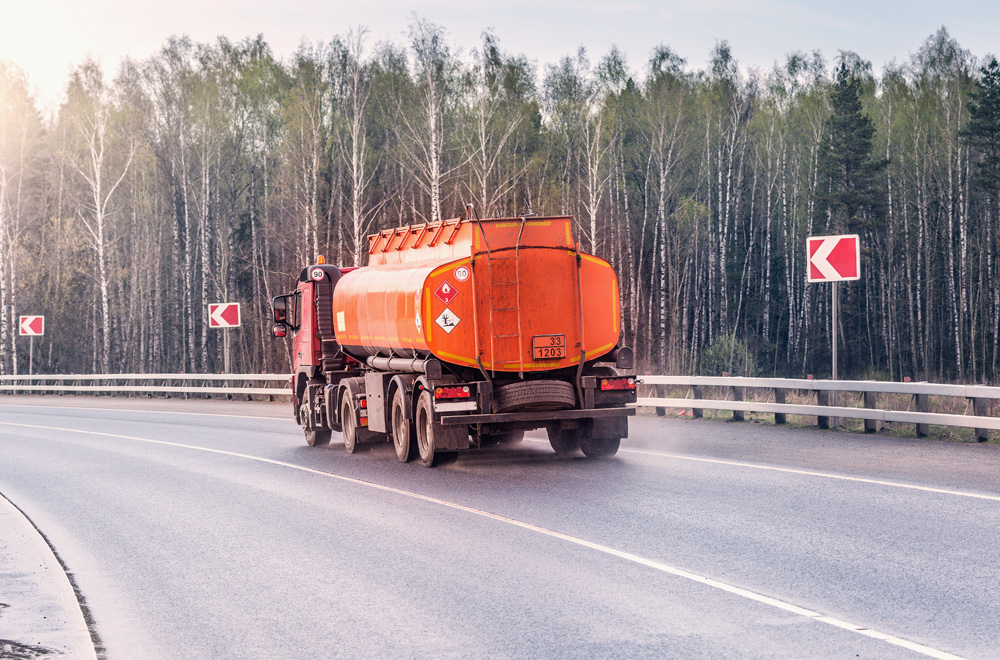 Complete Request
All Major Credit Cards Accepted
Silecio Inc. Validates ALL Comments to be True