Program Duration: Half Day Theory + Practical
Max Participants: 10
Safe Operation of a Rough Terrain Telehandler
Who Should Attend:
Individuals who will be interacting with, operating, or working around Rough Terrain Telehandler trucks and equipment.
Course Goals:
This half day Silecio Rough Terrain Telehandler Course provides competent instruction in the safe operating of Class VII Rough Terrain Forklifts. This course works to reduce the risk of accidents (associated with Telehandler equipment) by teaching participants how to recognize and control hazards, related to Telehandler equipment. Participants will also be instructed on safe operating procedures and learn practical skills they can use while on the job.
Course Modules:
The Rules
Types of Telehandlers
Main Parts and Control Systems
Specifications
Stability Factors
Job Preparation
Safe Operation
Post-Operation
Final Theory Exam Practical Component and Final Evaluation
Course Materials:
Operator Reference Manual
Final Theory Test
Operator Practical Evaluation Form
Certificate of Completion (valid for 3 years)
Course Requirements:
An area with tables and chairs for the theory portion of the course.
Silecio Inc. requires the equipment used for the practical portion of the course to be on-site and up to date with a yearly inspection.
All trainees must come to class with CSA approved steel toe footwear and safety vest.
In order to successfully complete the course and receive a certificate, each trainee must achieve a score of 75% or greater on the final test and successfully complete their practical evaluation.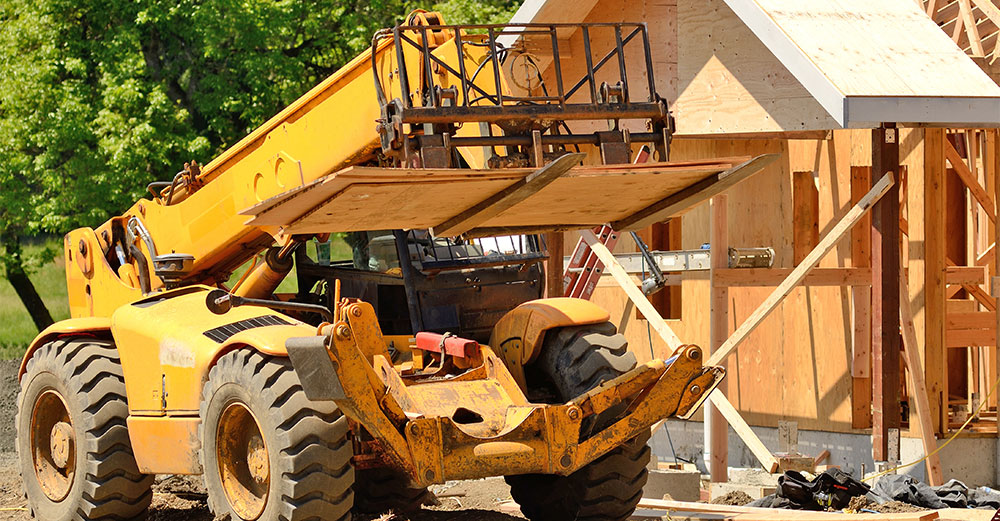 This course is designed in accordance with CSA B335-04 Safety Standard for Lift Trucks, the Ontario Regulation 851 for Industrial Establishments and the Ontario Regulation 213/91 Construction Projects.
Complete Request
All Major Credit Cards Accepted
Silecio Inc. Validates ALL Comments to be True