Program Duration: Half Day
Max Participants: 20
Price Per Participant at Silecio Facility: $175.00 per person
Price at Your Facility (classes of 7 or more): $175.00 per person
Price at Your Facility (classes of 6 or less): $1,050 flat rate
Silecio Inc. reserves the right to cancel and/or reschedule any courses at a Silecio facility with registration of six (6) people or less. For our full terms & conditions, please visit Terms & Conditions page >>
Safe Operation of a Lift Truck
Who Should Attend:
Individuals who will be interacting with, operating, or working around forklift equipment.
Course Goals:
The half day Silecio Forklift Course educates participants on how to properly operate and avoid hazards associated with forklift operating.
Course Contents:
The Silecio Forklift Course combines seven modules, proven to provide an engaging and educational experience for those seeking forklift safety training. These modules include:
Hazard Identification
Competency & General Responsibilities
Stability Principles
Pre-Operational Checks
Safe Operating Procedures
Fuel Sources
Question & Answer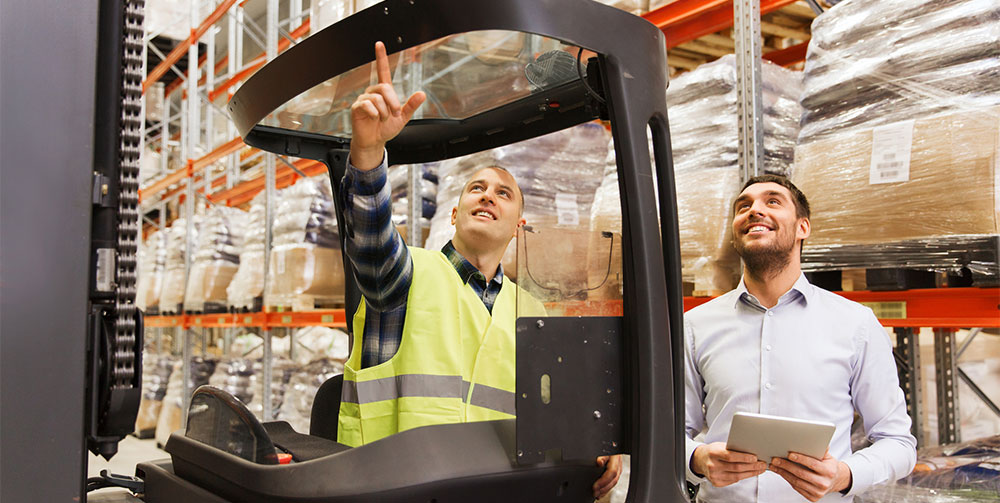 Course Materials:
As a participant of Silecio's Forklift Course, you will receive a wallet card as proof of your course completion. Certificate is valid for 3 years from the training date. Important Notice:
Upon completion of the theory portion of the program, a hands-on practical evaluation is required to complete certification.
This course is designed in accordance with CSA B335-04 Safety Standard for Lift Trucks, the Ontario Regulation 851 for Industrial Establishments and the Ontario Regulation 213/91 for Construction Projects.