Program Duration: Half Day Theory + Practical
Max Participants: 10
Overhead Crane Training (0-8 ton)
Who Should Attend:
Silecio's Overhead Crane Training (0-8 ton) training course has been developed for workers or supervisors that may oversee, operate or work near and around overhead cranes in industrial establishments.
Course Description:
Based on O.Reg 851, this program involves the understanding of hazards and hazard awareness in regards to overhead cranes and methods of mitigation thereof. Safe inspection, operation and controls are covered, as well as basic signalling and good practice for maneuvering loads. Crane types that are covered include, but not limited to: gantry, rail, bridge and girder cranes.
Participants will receive a digital wallet card as proof of successful course completion.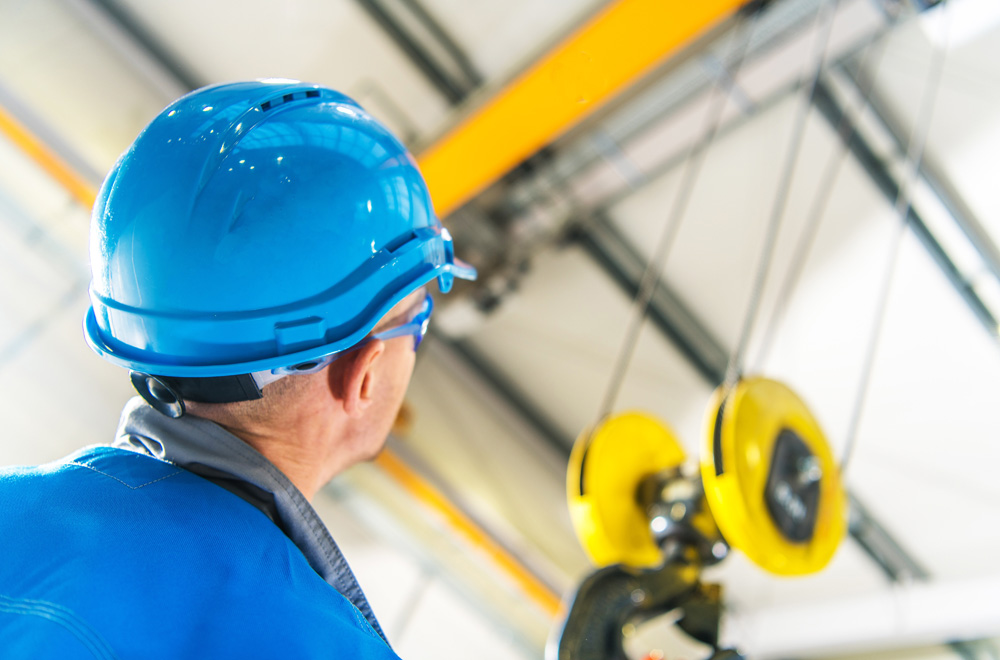 Complete Request
All Major Credit Cards Accepted
Silecio Inc. Validates ALL Comments to be True