Program Duration: 1 Day
Max Participants: 18
Price Per Participant at Silecio Facility: $125.00 per person
Price at Your Facility:  Contact us for pricing
Program Duration: 1 Day
Max Participants: 18
Silecio Inc. reserves the right to cancel and/or reschedule any courses at a Silecio facility with registration of six (6) people or less. For our full terms & conditions, please visit Terms & Conditions page >>
Program Duration: 1 Day
Max Participants: 18
Emergency First Aid with CPR-B
Course Description:
Silecio offers First Aid courses through the Lifesaving Society as an affiliate. Emergency First Aid with CPR-B is a full day course designed for people who want a general knowledge of first aid and the emergency treatment of injuries.
Some of the skills taught include victim assessment, importance of barrier devices, use of bystanders, rescue breathing, CPR, choking, external bleeding and how to respond to someone having a heart attack vs. Angina or stroke vs TIA. Emergency First Aid (EFA) includes CPR Level-B certification with AED skills.
Certification Notes:
EFA certification is valid for 3 years from the certification date. If the certification expires past the 3 year mark, candidates will no longer be eligible for the re-certification (recert) and must take the full 8 hour course again. Recerts done within the 3 year mark will be 1 day for 4 hours and that recert will be valid for another cycle of 3 years.
Once that second cycle of 3 years expires, it is no longer eligible for a recert and individuals must take the full course again. You may not recert a qualification more than once and that recert must be done with the same agency.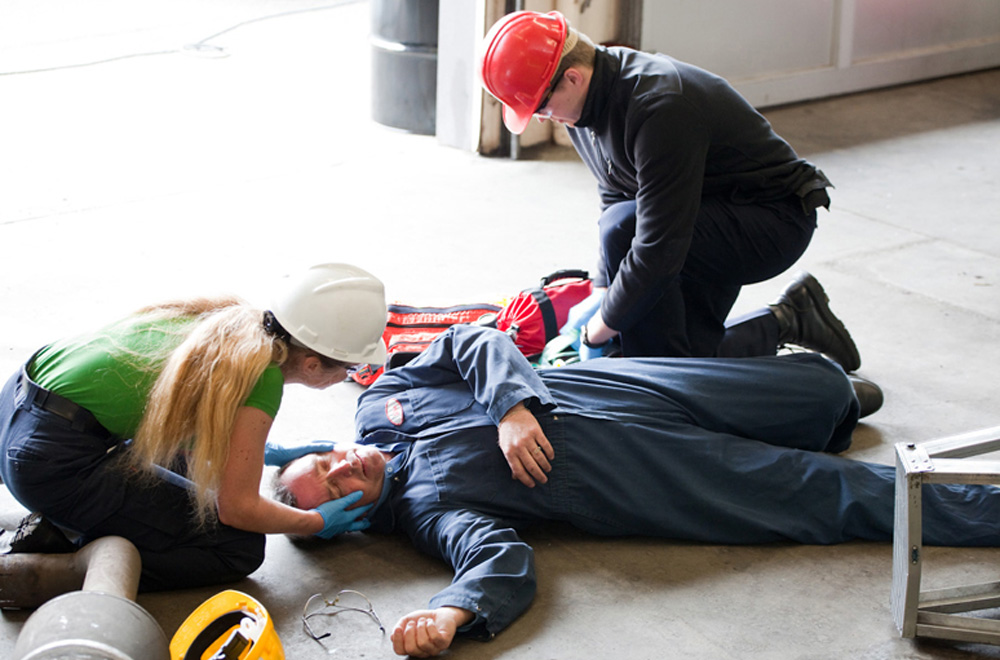 Complete Request
All Major Credit Cards Accepted
Silecio Inc. Validates ALL Comments to be True